Accu-Coat Offers Protection from the Elements
Insulation for Residential, Commercial, & Agricultural Properties
We specialize in advanced coatings that are aesthetically pleasing and improve your quality of life, whether you're looking for a super-efficient metal building, home, storage shed, or carport we have a product to fit your needs. We know how important our buildings and homes are. Most people would agree the majority of our time is spent in one or the other; that's why we believe in making them as efficient, cost-effective, and tough against all the elements Mother Nature can throw at them. We have certified applicators for all our products, and are fully licensed and insured for all our projects! We've been happily serving Knoxville, Maryville, & Surrounding Areas for over 8 years.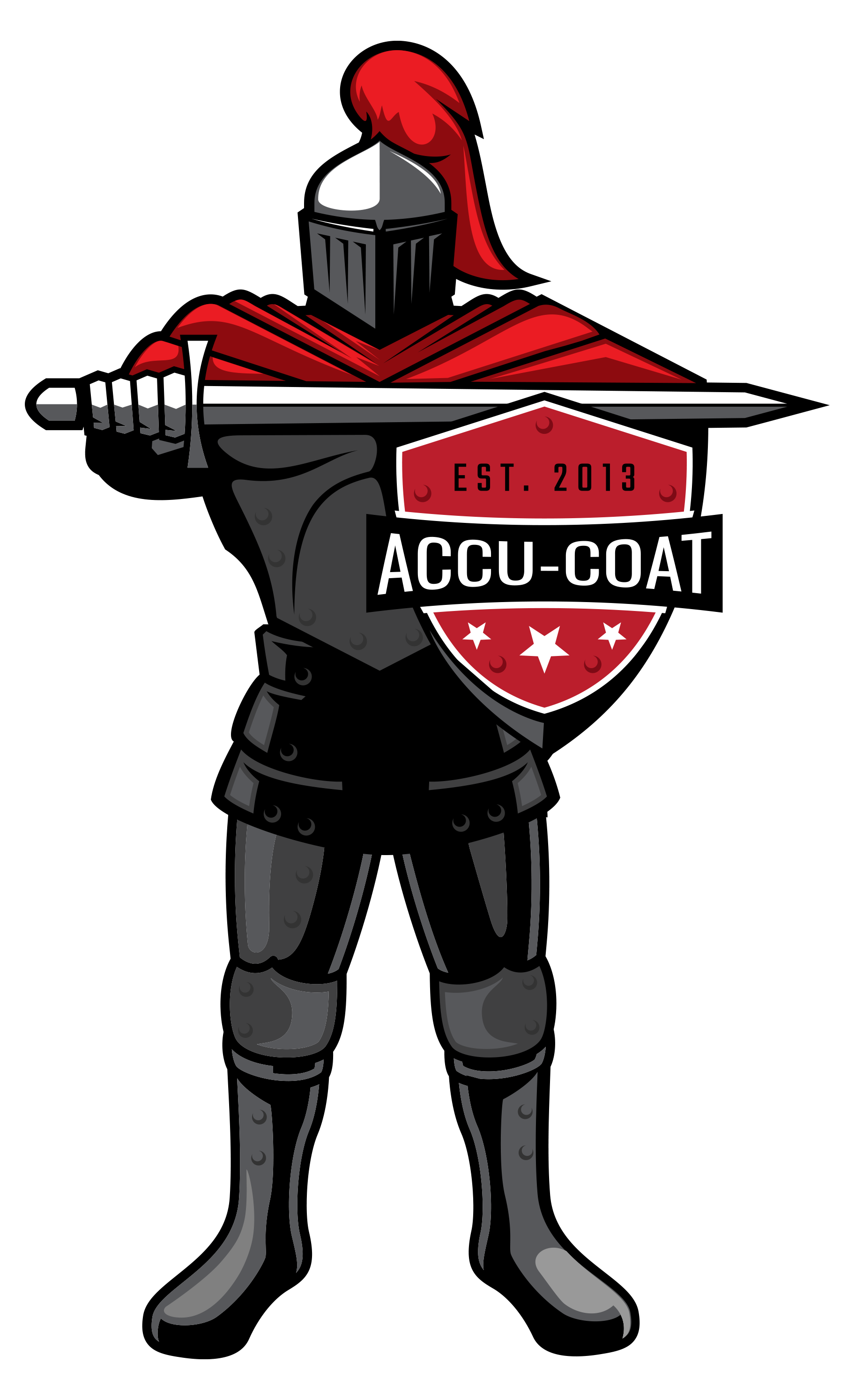 SPRAY FOAM
INSULATION
Maintaining optimal heating, ventilating, and air conditioning (HVAC) systems can make your home more energy-efficient. With spray foam, HVAC sizing can be reduced by as much as 35%.
CONVENTIONAL
INSULATION
We offer fiberglass loose-fill, cellulose, and batt insulation which can save you money by making your home more energy-efficient.
Insulation for New Homes
We insulate new home construction as well as retrofit and remodel homes.
Crawlspace Encapsulation
Proper encapsulation can prevent moisture damage in your crawlspace.
SPRAY FOAM INSULATION Knoxville & Maryville, TN
Spray Foam Insulation is the smart choice, offering a wide range of benefits that no other insulation product can match.
Spray foam insulation is energy-efficient and durable, helping to create a comfortable environment, keeping buildings warm in winter and cool in summer. It is known to resist heat transfer extremely well, and it offers a highly effective solution in reducing unwanted air infiltration through gaps, cracks, seams, and joints.
Because it is sprayed directly into the gaps, cracks, seams, joints, and other surfaces that contribute to energy loss, spray foam both insulates and air seals, offering an easy and effective way of weatherizing existing buildings and new construction.
Professional INSULATION Company in Knoxville, Maryville TN
Fiberglass is an extremely popular insulation material. One of its key advantages is value. Fiberglass Insulation has a lower installed price than many other types of insulating materials and, for equivalent R-Value performance (i.e., thermal resistance), it is generally the most cost-effective option when compared to cellulose or sprayed foam insulation systems.
Cellulose
 is a very eco-friendly form of insulation. It is composed of 75-85% recycled paper fiber, usually post-consumer waste newsprint. So not only is Cellulose Insulation perhaps one of the most eco-friendly forms of insulation, but it is also one of the most fire-resistant forms of insulation.
Mineral Wool
 covers quite a few types of insulation. It could refer to either glass wool which is fiberglass manufactured from recycled glass or rock wool which is a type of insulation made from basalt. Mineral wool can be purchased in batts or as a loose material.
We only use the best Spray Foam Insulation 
WHAT OUR CLIENTS ARE SAYING
We built a new house & it's around 1480 sq ft & had the total encapsulation!! Love, love, love it!! I can already tell the difference. Unit does not come off & on a lot. Pretty much keeps the temperature it is set on & our crawl space is about as warm as the indoor!
Great people & job was done in a timely manner! Would highly recommend!
– Karen M.
Accu- coat did an excellent job on our house! They were very professional and friendly. I am really pleased and impressed with how it turned out. This company has the best prices around. If you are looking for a spray foam company this is the one I would recommend.
– Pamela A.
Accu-coat is amazing! They take excellent care of their customers! The service is top-notch and the cost is more than reasonable. Pick them. You will not be disappointed!!!
– Brenna C.
Outstanding product and customer service. I can't say enough about it. The house is completely sealed and the R-value is so good the heat and ac will not labor in keeping my family comfortable. Thank you so much
– Ron B.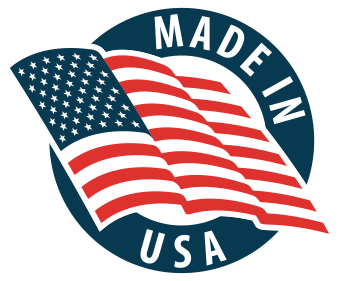 Our materials are made in the USA!