Insulation Products
Knoxville, Maryville, & Surrounding Areas
Welcome to Accu-Coat, where you will find that we take your best interests to heart. We specialize in advanced coatings that are not only aesthetically pleasing but also perform to improve your quality of life, whether you're looking for a super-efficient metal building, home, storage shed, or carport we have a product to fit your needs.
We know how important our buildings and homes are since that's where we spend the majority of our time! That's why we believe in making them efficient, cost-effective, and tough against all the elements Mother Nature can throw at them. We have certified applicators for all our products, and are fully licensed and insured for all our projects!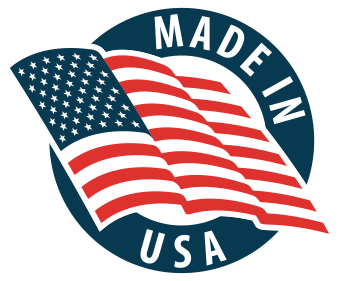 Our materials are made
in the USA!
For your home, metal building, industrial, or commercial insulation needs, we offer SPF (Spray Polyurethane Foam). The most efficient way to insulate from the elements in any structure, bar none! Click the Spray Foam Insulation button to learn more!
We also offer conventional methods of insulation. We have all the right equipment to efficiently install blown fiberglass, cellulose, and batten insulation. We use all the safest and newest products with no formaldehyde formulations.
Industry's Best Insulation At A Price You Can Afford
We offer the best protection for your investment. We started our business to compete with companies that are overcharging because they have the market cornered.