Thank You!
Thank you for your interest in Accu-Coat Spray Foam & Conventional Insulation Products! Someone will be in touch with you soon!
Our Promise
Our goal is to make sure that all home, building owners can get their investment sprayed without paying too much. Feel free to compare prices. You won't be sorry when you do.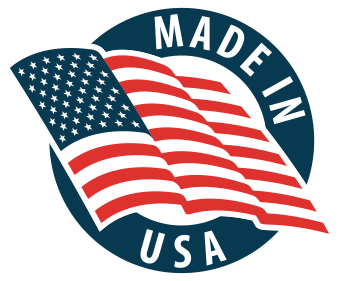 Our materials are made in the USA! 
TVA ENERGY RIGHT SOLUTIONS
Accu-Coat is proud to be part of the Quality Contractor Network through the Tennessee Valley Authority Energy Right initiative. When you work with a contractor through this program, you're guaranteed that we'll make smart energy decisions that will also save you money.